Our treatments are performed using the safest and most advanced technology by professionally trained, accredited professionals. We take pride in our employees who play a big part in our success with dedicated customer service as we continue to invest our resources in training and new technology. Our CEO, Ms Ivy Gao, was awarded the Entrepreneurship Award in 2010. With over a decade of experience, she continues to lead by example and bring the company to greater heights, never ceasing in efforts to pamper our customers with "The Secrets of Beauty".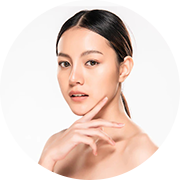 Anna Lim
Amazing results! It was my first time having their facial treatment and it gave me amazing result. My skin looks way better than before. I highly recommend them.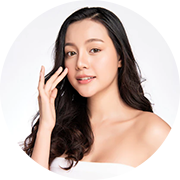 Joy Chang
I suffer from bad acne and acne marks. And I am thankful to Spacio by helping me bring back my confidence by the great result from their treatment.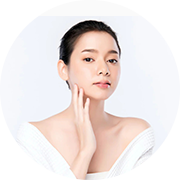 Sofia Yang
I am very happy with their massages that helps me feel better and clears my mind. I love it because it is very affordable and its doesn't give me a body ache effect after unlike the other massages I tried before.