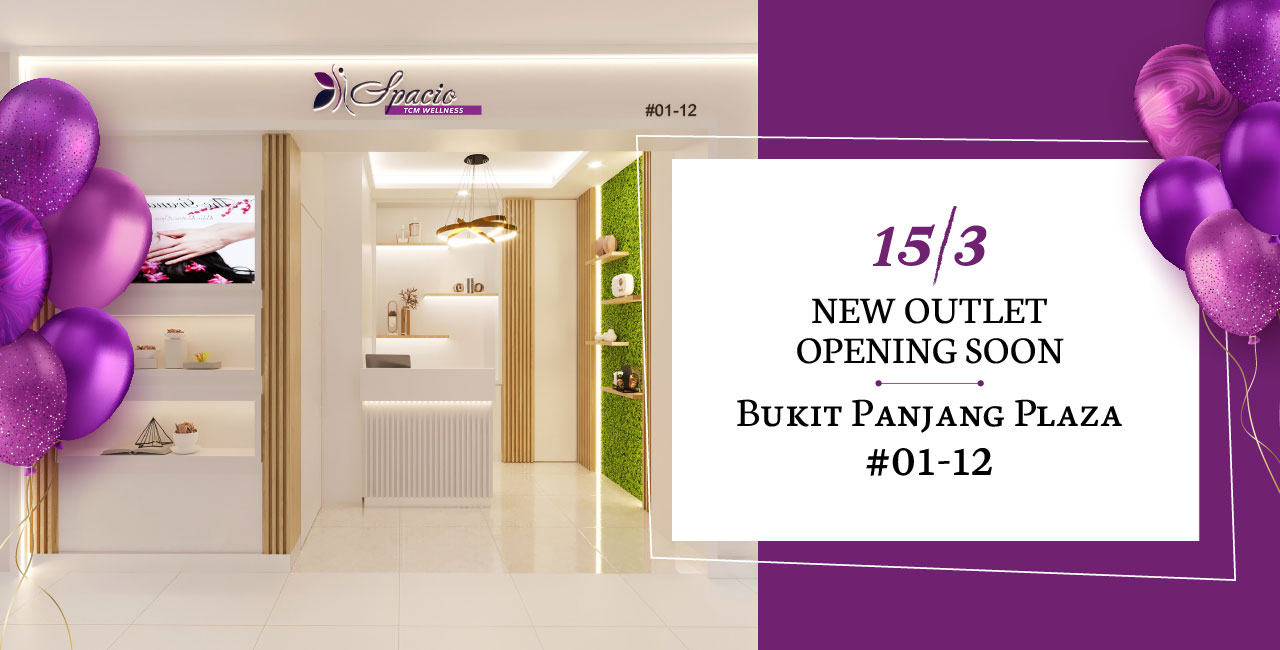 Spacio Bukit Panjang Plaza: New Branch Opening
As we are redefining every aspect of the spa experience, we are excited to announce the much-anticipated opening of Spacio's new branch, a full-service spa at Bukit Panjang Plaza.
Most spas are geared toward patrons looking to spend anywhere from a couple of hours to a full day at the spa. While we love a day at the spa as much as anybody, we understand that you may not always have the time for traditional spa services. Here on Spacio, we believe that even the busiest business travelers should be able to take advantage of our amenities. Our newly opened location offers a variety of treatments, many of which take about the same time or less than a morning workout.
Every professional at Spacio Bukit Panjang Plaza services and products to make your visit truly exceptional. You can look forward to an inspired ritual for body, mind and spirit. At Spacio, we combine the serenity of the location, the power of expert touch and the comfort of our surroundings to ensure a rejuvenating experience.
Because we all live as well as work, we take pride in building lasting relationships with you and our community. We welcome you as friends as well as clients, seeking your wellness for tomorrow as well as your contentment for today.
You can rely on our commitment to your health and wellness based on experience as therapist and wellness advisor.