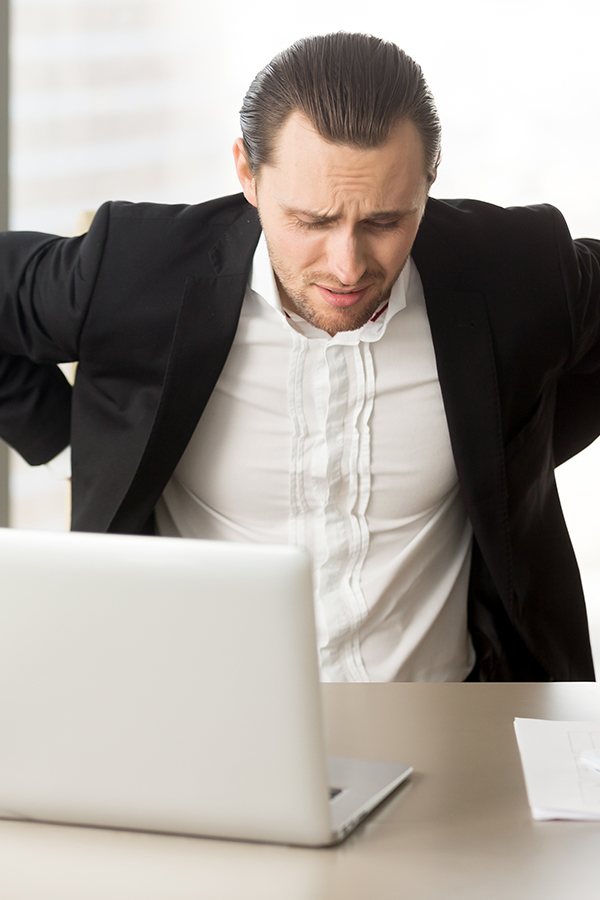 This course is designed to provide learners with basic pain management skills and uses the non-pharmacological method to help to relieve pain for the patient.
Our team help patients to restore function and manage chronic pain by using a multi-pronged (bio-psycho-social) approach by addressing medical, physical and psychological aspects of pain.
We offer a comprehensive range of services for patients with chronic pain and we will teach you how to do it. The goal is to relieve, reduce or manage pain and improve a patient's overall quality of life through minimally invasive techniques specifically designed to diagnose and treat painful conditions. In addition to common treatments such as epidural injections, nerve blocks, joint and trigger point injections, we also perform more advanced interventions such as radiofrequency thermoablation, neurostimulation as well as intrathecal drug delivery systems.